Notice That The Novus Ordo Catholics Are Being Slaughtered Whereas Traditional Catholics Are NOT: Two Mexican Jesuits Murdered In Church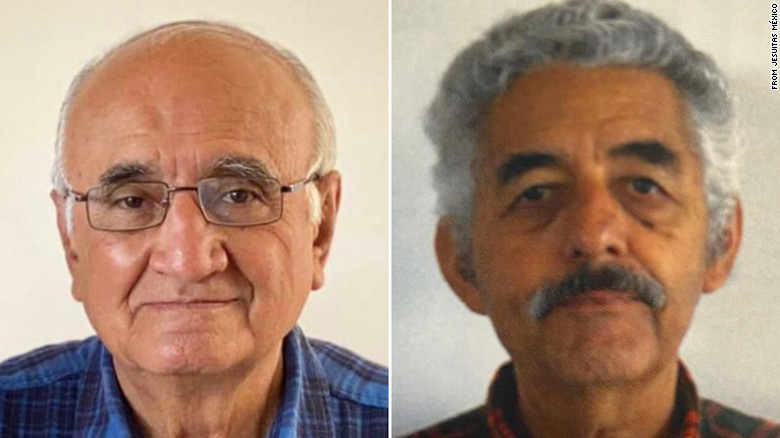 Why no Latin Mass Martyrs?
Two Jesuit priests among three killed in church in northern Mexico (CNN)Two elderly Jesuit priests were among three people killed Monday inside a church in Chihuahua state, northern Mexico. The third person had sought refuge inside the church in the village of Cerocahui before all three were killed around 6 p.m. local time (8 p.m. ET), according to a statement from the Chihuahua state government. In a statement, the Society of Jesus, the religious order also known as the Jesuits, condemned the killings of the two priests. It also asked Mexican authorities to recover their bodies, which it said had been removed from the church "by armed individuals," according to the statement.In a separate statement, the organization identified the priests as Javier Campos Morales, 79, and Joaquín César Mora Salazar, 80. The Society also asked for increased protection for the residents of Cerocahui and the wider Sierra Tarahumara region.
Source