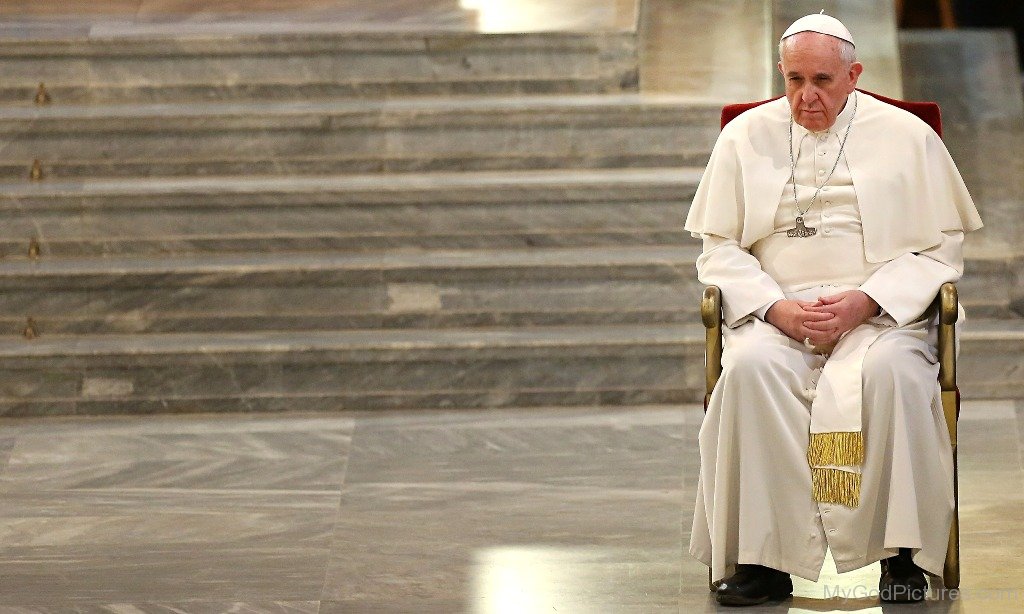 Go to, let us yet with more diligence search out Who thou art, and what person thou bearest in the Church of God for the time.
Who art thou?
Thou art the great Priest, the highest Bishop.
Thou art Prince of the Bishops.
Thou art heir of the Apostle.
Thou in Primacy art Abel
In Government Noe
In Patriarchship Abraham
In Order Melchisedech.
In Dignity Aaron.
In Authority Moses.
In Judicature Samuel.
In Power Peter.
In Unction Christ.
Thou art he, to whom the keys were given, and the sheep committed. There are truly other Porters of Heaven and Pastors of flocks: but thou so much more gloriously, as thou hast inherited a better name then they.
They have their flocks assigned to them, to each of them, one a piece; but to thee all are committed as one flock to one man. Thou also are Pastor of the Pastors themselves.
Ad Eugen. de consid. lib.i.c.8