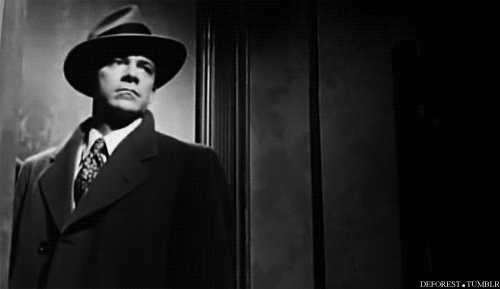 I thought for sure Putin is the Mystic-Antichrist the Emperor of the North....
Maybe Putin will fake his death or coup and move North.....
Coup to oust Putin is 'already under way': Ukraine's spy chief believes tyrant will be deposed by August - as oligarch claims Russia's leader has blood cancer
Ukraine's spy chief last night claimed that a coup to remove Vladimir Putin is already under way and that Russia would lose the war by the end of this year. Major General Kyrylo Budanov, 36, said he believed a turning point in the conflict will come later this summer and will eventually see Putin ousted from office. 'The breaking point will be in the second part of August,' General Budanov told Sky News. 'Most of the active combat will have finished by the end of this year. It will eventually lead to the change of leadership of the Russian Federation. This process has already been launched. 'As a result, we will renew Ukrainian power in all our territories.' It was also claimed yesterday by an unnamed Russian oligarch that Putin is 'very ill with blood cancer'. The oligarch - who has close ties to the Kremlin and named only as 'Yuri' to protect his identity - claimed a number of the health problems Putin is believed to be suffering from are linked to him having blood cancer.
Source