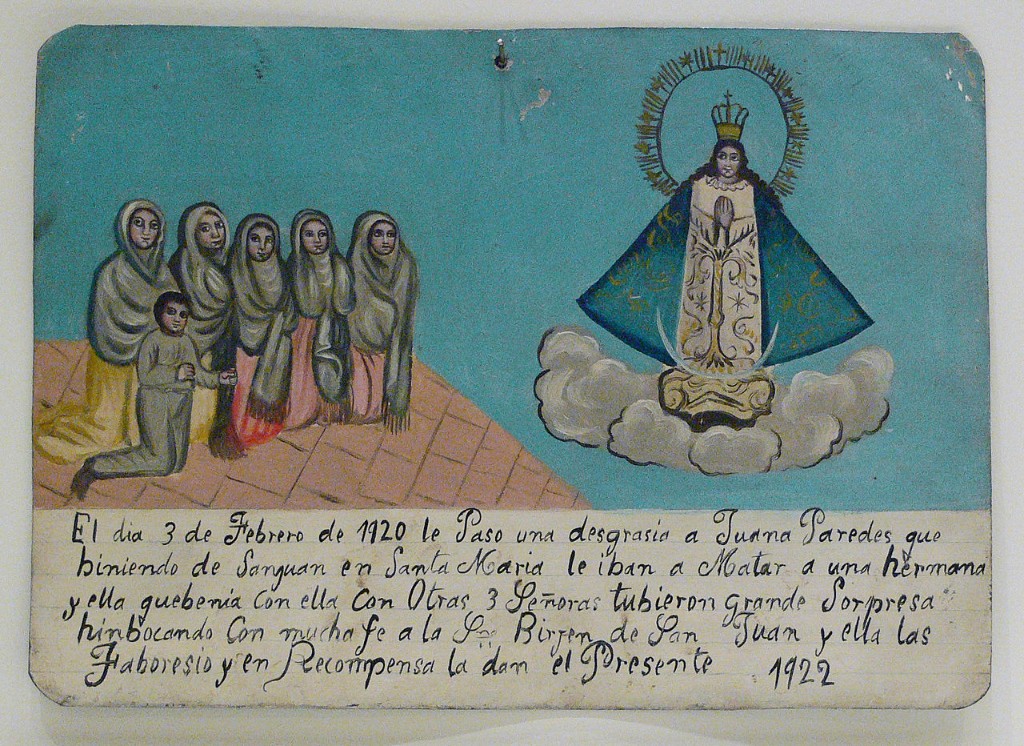 13 Catholic pilgrims die in Mexican highway accident
A highway accident in Mexico claimed the lives of 13 people on a religious pilgrimage when their passenger van overturned on January 29, reported Catholic News Agency. The pilgrims were on their way to visit the statue of the Virgin of La Candelaria in San Juan de los Lagos in the Jalisco state of Mexico. Ten people were also injured in the accident.Every year more than a million people travel to central Mexico to see the statue of the Immaculate Conception which is associated with a miracle that took place in 1623.
The miracle
According to tradition, when the daughter of traveling acrobat was accidentally killed during his act, the grieving parents went to take their daughter to the chapel of Our Lady of San Juan for burial. The wife of the caretaker of the chapel urged them to pray to the Virgin Mary. When the dead child was placed by the statue, she began to stir and emerged from her shroud unharmed. Word spread about the miracle and devotion to the statue grew and remains widespread throughout Mexico and parts of the United States. The statue is enshrined at the Basilica Minor of San Juan de los Lagos. At the end of January pilgrims come from all over for a week of fireworks, music and veneration. The Mexican Bishops' Conference "expressed its solidarity in prayer with the relatives of the victims of the overturning of a passenger van with pilgrims from Toluca in Mexico state whose destination was to visit the Virgin of La Candelaria in San Juan de los Lagos, Jalisco state," they said in a January 29 statement. "May our Lord God and Holy Mary of Guadalupe our Blessed Mother sustain you in these difficult times and grant that you may soon be able to find closure," the bishops' statement concludes.
Source