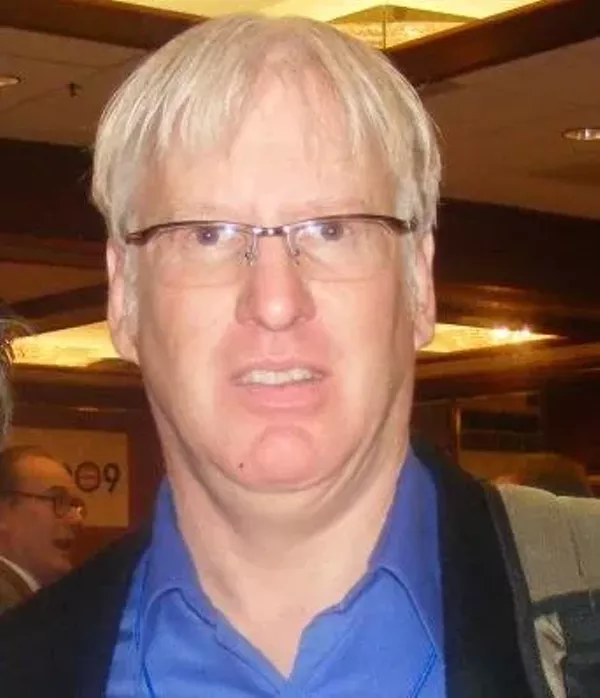 Gay.
Sodomite.
OK it figures.
This very small blog - the Roman Catholic Imperialist was quoted by the Gateway Pundit on my post about the U.S. AMBASSADOR CHRISTOPHER STEVENS when the news broke out about the attack on the Benghazi residence:
Posted by dxv515 September 13, 2012 HOMOSEXUAL J. CHRISTOPHER STEVENS U.S. AMBASSADOR WAS SODOMIZED BEFORE AND AFTER BEING MURDERED BY HOMOSEXUAL MUSLIMS.
Wondered why Jim Hoft would link to my article calling the Ambassador a homosexual.
Now I know.
Jim Hoft is gay himself.
A Sodomite
James (Jim) Hoft and Jezreel Morano are thrilled to share the news of their engagement. The couple met in 2016 while on a Christmas vacation. Since then, the two have traveled together throughout Southeast Asia, from Hong Kong to Bali to Phuket. In 2017, Jezreel chose to move from the Philippines, where Filipino law does not yet recognize same-sex marriage, to the United States so the two can be wed. Jim, of Ladue, is an influential American conservative writer and publisher who founded The Gateway Pundit, a staple online news outlet among conservative readers, in 2004. He has won several media awards, including the 2013 Reed Irvine Accuracy in Media Award from Accuracy in Media and the 2015 Breitbart Award for Excellence in Online Journalism. Jezreel, a Filipino native, earned his marketing degree from Cebu Institute of Technology – University in Cebu, Philippines. He boasts experience in business process outsourcing and has a large social media presence in his home country. Among his interests are photography and interior design. Jim and Jezreel proved that long distance was no obstacle for them and found that constant, open communication was the key to success in their relationship. After years of dating, Jezreel moved to St. Louis in early 2019. The couple is planning a romantic St. Louis wedding in April.
Source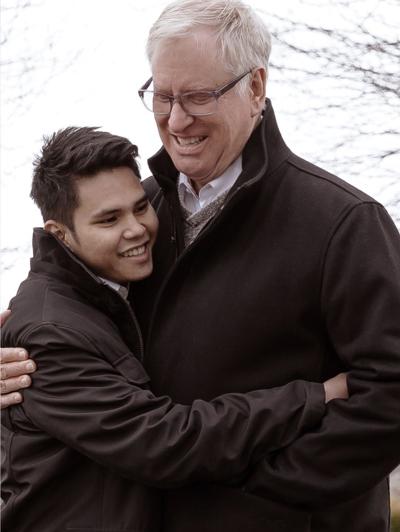 More details on the Sodomite Jim Hoft