WTH FSSP? Ignorant Fool FSSP Taylor Marshall Insults The FSSP Superior General!! And Now FSSP Steve Skojec Is A POT Smoker!!!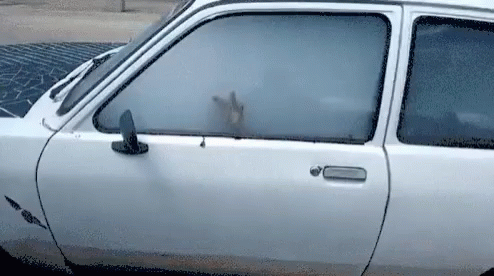 It's Medicinal.....
WTF?
Insulting the FSSP Superior General?
Hotboxing?
OK the FSSP Rad Trad Influencers are definitely off the rails.......
EXHIBIT #1
EXHIBIT #2
Was Star Wars Stevie smoking pot all those months he missed Mass?
He has PTSD?? Has Star Wars Stevie even seen combat? WTF!
Pope Francis needs to shut down this circus!
"I skiffle when I'm smoking Pot so I spread talcum powder on the floor and shuffle in my bare feet....
Dee-dee-dee, dee-dee
Dah-dah-dah, dah-dah
Yeah we're hap-happy
Dah dah-dah
Dee-dah-do, dee-dah-do, dah-do-dah
Yeah, dah-do, dah-dah-dah
Dah-dah-dah, do-dah-dah
Alright..........