Pope Francis Sends Telegram Of Doom To Jordan And One Month Later Jordan Accuses Former Crown Prince Hamzah bin Hussein Of Coup Attempt
5 MARCH 2021
Messages of peace and blessing:
Papal telegrams from flight to Iraq Pope Francis sends telegrams to heads of state as the papal plane flies over their countries, headed for Iraq. As is customary, Pope Francis has sent telegrams to heads of state of countries the papal plane flies over as it heads to Iraq, where the Holy Father will be making an Apostolic Visit from 5-8 March.
Pope's Telegram Of Doom Sent To Jordan:
The final state to receive a telegram from Pope Francis was Jordan, where the Holy Father wrote to His Majesty Abdullah II, before arriving in Iraq: I offer cordial greetings to Your Majesty, the members of the Royal Family and the people of Jordan as I fly over Jordanian airspace on my Apostolic Journey to Iraq. Upon the entire nation, I invoke the abundant blessings of the Most High.
Source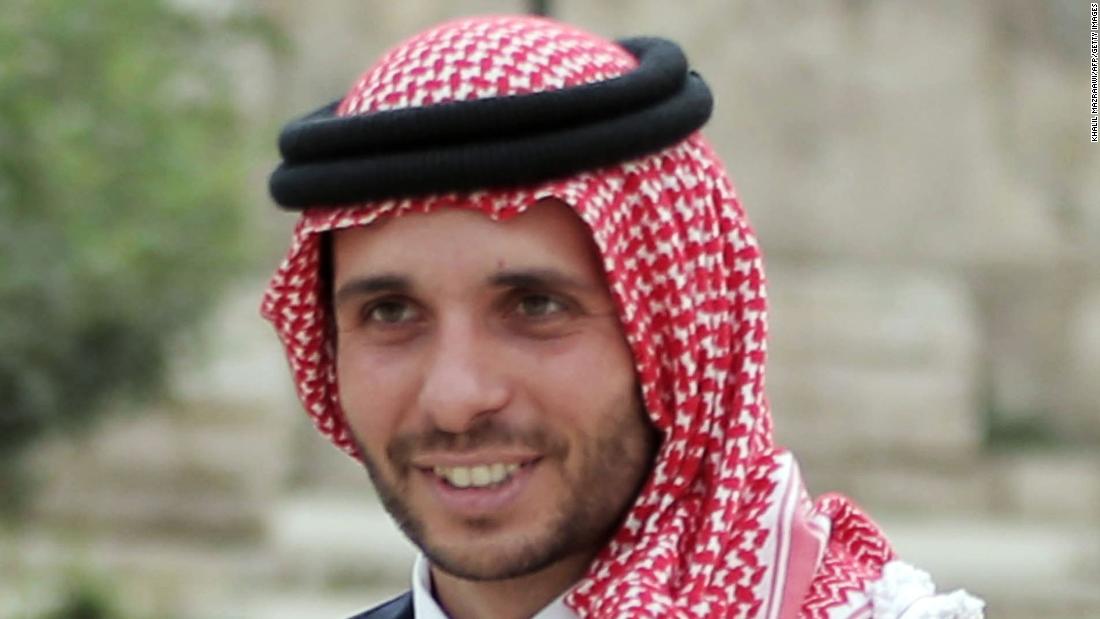 Former Crown Prince Hamzah bin Hussein
4 APRIL 2021
Jordan accuses former crown prince of attempt to 'destabilize' country's security
(CNN) Jordan's government has accused former crown prince Hamzah bin Hussein, the half-brother of the country's ruler King Abdullah II, of plotting to "destabilize" the country. The move exposes a rift at the heart of the country's royal family, and follows Hamzah's announcement this weekend that he had been forced into isolation. The nation's Deputy Prime Minister Ayman Safadi said at a news conference Sunday that security officials had intercepted communications between Hamzah, his circle, and foreign parties about an alleged plan that he claimed would undermine the country's stability and security. "The investigations have detected interferences and communications, including some with foreign entities, on the ideal timing for taking steps towards destabilizing Jordan's security," Safadi said. He also accused Hamzah of having tried to "mobilize" Jordanians against the state for "some time." But in a video statement obtained by the BBC on Saturday, the prince denied that he was "part of any conspiracy or nefarious organization or foreign-backed group" and dismissed allegations of anti-government conspiracy as "the claim here for anyone who speaks out." "I'm in my home alone with my wife, our young children and I wanted to make this recording, so that it is clear to the world, that what you see and hear in terms of the official line is not a reflection of the realities on the ground," he said in the video.
Source