High And Dry: Remember A Week Ago On The 22nd When I Told You About How I Met Gina W Back In The 1980's In The Hot Arizona Sun....Well Gina Made Trump's Post-Election Execution List.......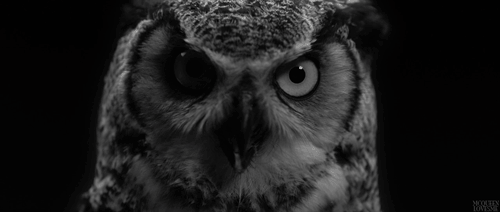 Become The Owl At Midnight…
High And Dry.......
Following Up Gina W. Post From Last Saturday.........
Breaking News:
Trump's execution list: President will immediately fire 'FBI Director Christopher Wray, CIA Director Gina Haspel, Defense Secretary Mark Esper AND a long line of senior officials' if he wins back the White House
Donald Trump is planning on immediately firing FBI Director Christopher Wray, and also intends to replace CIA director Gina Haspel and Defense Secretary Mark Esper if he wins re-election next month, a new report suggests. Each of their names are reportedly listed atop the president's post-election 'execution list', which also includes a host of other senior officials, two White House sources told Axios. Firing Wray, who has been in charge of the FBI since 2017, will reportedly be Trump's first course of action, followed by the ousting of Haspel from the CIA.The White House sources said that both Wray and Haspel are almost unanimously 'despised and distrusted' by Trump's inner circle. Trump reportedly would have fired them both already, one source said, had it not been for the looming November 3 election, and the political headaches that such motions can cause.
Source
I'm not everyone
High and dry
Nothing but a body in my mind

I'm here to stay
They're here today
High and dry
Nothing but a body in my mind
I'm nothing but a body in my mind

I feel that something ain't right
No fear but reasons that I can't cite

Tear down the sun
Bring down the sun
I'm not everyone
I'm not everyone
I'm not everyone

Unholy sin
Unholy fate
High and dry
Nothing but a body in mind
I'm left to ash
They're here but past
High and dry
Nothing but a body in mind
I am nothing but a body in my mind

I feel that something ain't right
No fear but reasons that I can't cite
Tear down the sun
Bring down the sun
I'm not everyone
I'm not everyone
I'm not everyone
Burn down the sun

Speculation
Come on, get yourself together
Speculation
Become the owl at midnight…