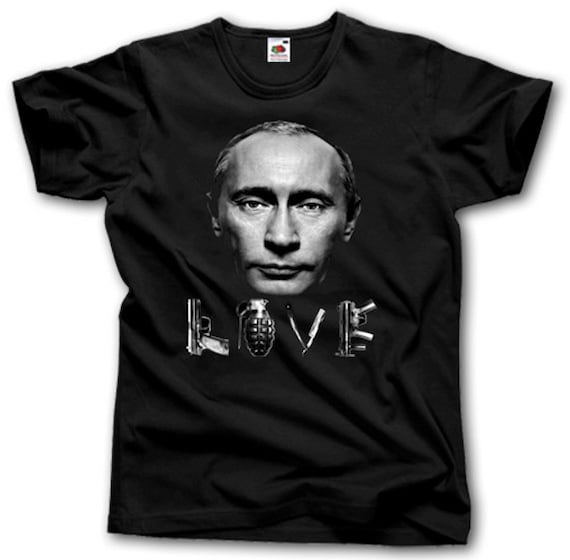 The insanity of some who sit in the Latin Mass Pews....
Valadimir Putin, who has transformed one of the most atheist Countries on earth in one of the most solidly Christian....is a modern Constantine.
Russia is a solid ally of every Christian in the West. In all the things that really count for Salvation
God Bless Vladimir Putin
Vladimir Putin has done so much for Christianity
Russia is our friend, not our enemy.
May God bless and protect Vladimir Putin, and allow him to be an important driver of Christian renaissance all over Russia and Eastern Europe for many years to come.
Source