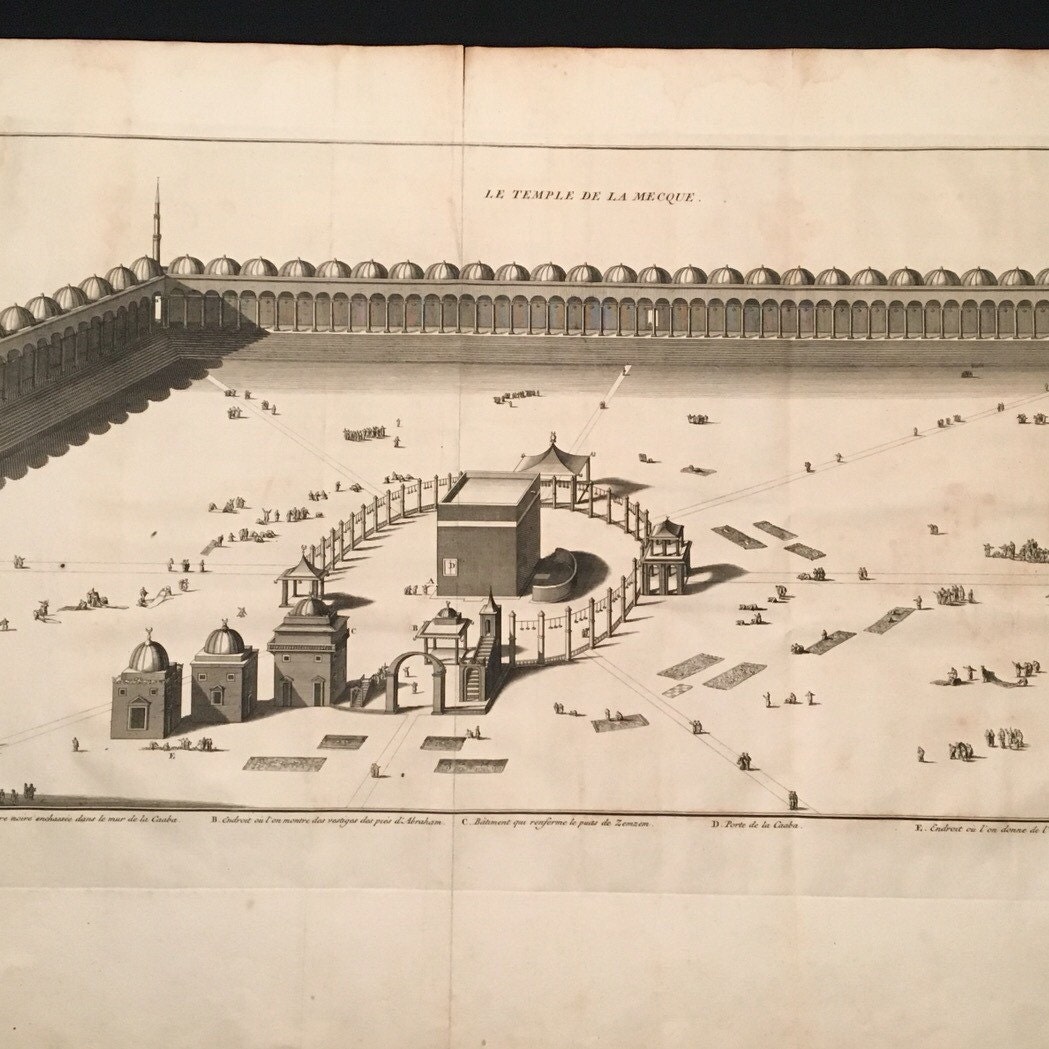 US officials: Iranian-backed group fired missile deep into Saudi Arabia
(CNN) Yemen-based Houthi rebels fired a missile Saturday that flew hundreds of miles into Saudi Arabia, two US defense officials told CNN. The missile, described by one official as a Scud, was fired from Houthi controlled territory near Sa'Dah in northern Yemen and flew some 930 kilometers before landing near the western coast of Saudi Arabia. It is assessed that the target was a Saudi oil facility near the port city of Yanbu. One official told CNN that the missile launch was concerning because it flew farther than any other missile fired by the Houthis. Secretary of Defense Jim Mattis has previously accused Iran of providing the Houthis with arms, including missiles.
CNN
Yemen Hits Saudi Oil Refinery with Long-Range Ballistic Missile (+Video)
Yemeni forces have targeted an Aramco Saudi oil refinery in Yanbu province with a long-range ballistic missile in retaliation for the Saudi-led coalition's ongoing aggression against Yemen. According to the Arabic-language al-Masirah television network on Saturday, Yemeni forces used a Scud-type Borkan-2 (Volcano-2) in the attack on the Saudi refinery.
Source
The Americans Confirm that the Yemeni Missile Hit the Target in Yanbu
US Military Officials Confirmed on Thursday the success of the Yemeni army and popular committees in striking the 'Depth of Saudi Territory'. The CNN Channel quoted a Ministry Official as saying, "Hundreds of Kilometers were cut by the missile that was fired on the Yanbu Province of Saudi Arabia without being challenged by the American Defense systems". It confirmed that the Missile was more accurate than the rest of the other rockets, launched by Ansarollah. According to the responsible source the ballistic missile was fired near the city of Saadah in northern Yemen, and fell near the West Coast of Saudi Arabia, after flying a distance of 930KM.
Source