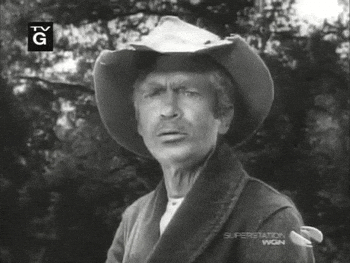 Hey to all you ballot casting fools, who attend Latin Mass on Sunday and worship Democracy the rest of the week - answer this:
Who said it? Trump or Pope?
"I wanna thank, by the way, the evangelical community, the Christian community, communities of faith," Trump or Pope?
"We all are equal – totally equal – in the eyes of Almighty God, all citizens of this blessed land." Trump or Pope?
"As long as we have faith in each other and trust in God, then there is no goal at all beyond our reach," Trump or Pope?