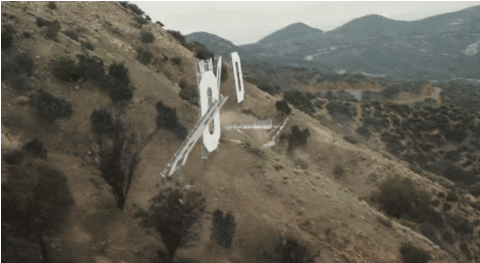 When does the Big One Hit?
BIG ONE FEARS: Huge tear on Ring of Fire could lead to CATASTROPHIC earthquakes & tsunamis
After the Two Pope are Dead!
I will update this Doom theme every week until the one pope dies and then the other one!
Then BIG ONE hits!
"I didn't see, I don't see any Great Pope or Great Monarch before an extremely great tribulation, horrifying, terrible and general for all Christendom. But before that time, twice there will be a short lived peace; two shaky, servile, doubtful popes" Mélanie
MARIA OF THE CROSS,
Victim of Jesus nee MELANIE CALVAT,
Shepherdess of La Salette
"I protest highly against a different text, which people may dare publish after my death. I protest once more against the very false statements of all those who dare say and write First that I embroidered the Secret; second, against those who state that the Queen Mother did not say to transmit the Secret to all her people."

Mélanie