GOOD FRIDAY DOOM? Good Friday Massacres? Pope Francis Prays For Brussels Victims Expect Another Muslim Terror Attack Within Nine Days!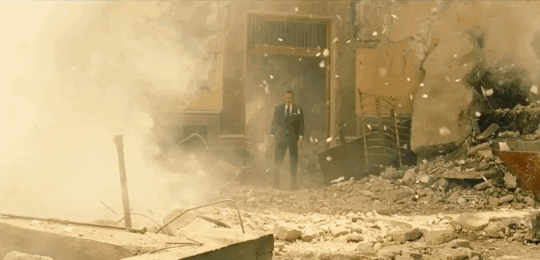 No Good Friday Service.....
This....
"I once again appeal to all people of good will to unite in the unanimous condemnation of these cruel abominations that are causing only death, terror and horror, I ask everyone to persevere in prayer and to ask the Lord in this Holy Week to comfort the hearts afflicted and convert the hearts of these people blinded by this cruel fundamentalism," Pope Francis The Destroyer
Leads to more of this on Good Friday.....