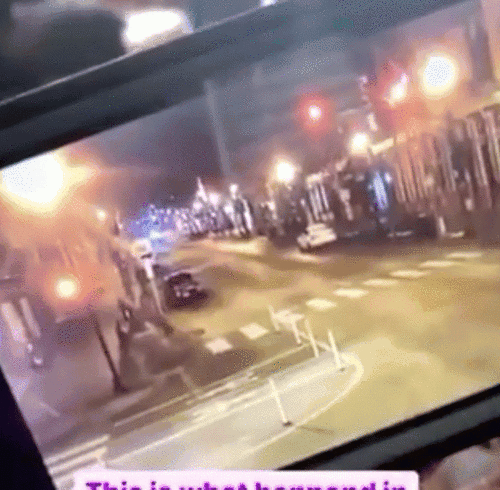 Details:
On December 25, 2020, at approximately 5:30 a.m. Central Time, a large explosion occurred on 2nd Ave N near a downtown Nashville, Tennessee, business. The explosion has been linked to a recreational vehicle (RV). The Federal Bureau of Investigation (FBI), the Metro Nashville Police Department, and the Bureau of Alcohol, Tobacco, Firearms and Explosives (ATF) are currently looking for information concerning the operator or owner of this RV, which arrived in the area at approximately 1:22 a.m. Central Time. In particular, individuals are being sought who were in the area of downtown Nashville around 1:00 a.m. Central Time.
Source
Recorded alarm went off because of gas leak.
The message said to evacuate the area
The person in the RV heard the recorded alarm and left just before the gas explosion
Thar's all.
No deep state
No black ops
No Muslims
No Antifa
No BLM
No White Supremacists
Just Gas......
Gotta know your enemies......