DOOM For FSSP & Recipe For Crow Pie: Ecclesia Dei About to Be Dissolved....Remember When All Those FSSP Lay Folk Called The SSPX "Schismatic"...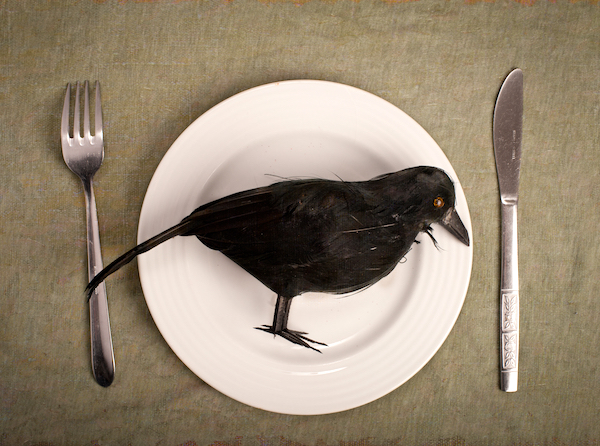 Funny how the FSSP Priests NEVER correct their laity who are incessantly calling the SSPX "Schismatic"

You know like in Fraternal correction....

Why don't the FSSP Priests tell their laity that the SSPX is in Communion with Rome?

Where's the charity?
DOOM for the FSSP and their laity.....
Where are you FSSP lay folk gonna go when the Pope shuts you down?
"Ecclesia Dei" About to Be Dissolved
The former commission "Ecclesia Dei" which was established in 1988 for the Old Liturgy, and turned into a section of the Congregation for the Doctrine of the Faith in January 2019 is going to disappear definitely in October, writes MarcoTosatti.com (September 10). The section is currently led by French Monsignor Patrick Descourtieux. Tosatti considers this a step towards dismantling the Motu Proprio Summorum Pontificum. One consequence will be that Old Rite communities will end up under the authority of the Congregation for the Religious lead by Cardinal João Braz De Aviz who is known as a killer of religious communities.
Source
Recipe For Crow Pie:
1 crow
stuffing of your choice
salt and pepper
shortening
flour
2 Pie crust mixes
2-3 hard-boiled eggs
Stuff the crow. Loosen joints with a knife but do not cut through.
Simmer the crow in a stew-pan, with enough water to cover, until nearly tender, then season with salt and pepper. Remove meat from bones and set aside.
Prepare pie crusts as directed. (Do not bake)
Make a medium thick gravy with flour, shortening, and juices in which the crow has cooked and let cool.
Line a pie plate with pie crust and line with slices of hard-boiled egg. Place crow meat on top. Layer gravy over the crow. Place second pie dough crust over top.
Bake at 450 degrees for 1/2 hour.
Source
Cardinal João Braz De Aviz