POPE FRANCIS DOOM! Prays For 100 Victims Of Iraq Ferry Disaster Few Days Later 1373 Souls Stranded On Norwegian Cruise Ship Viking Sky Adrift At Sea Off Coast Of Norway.....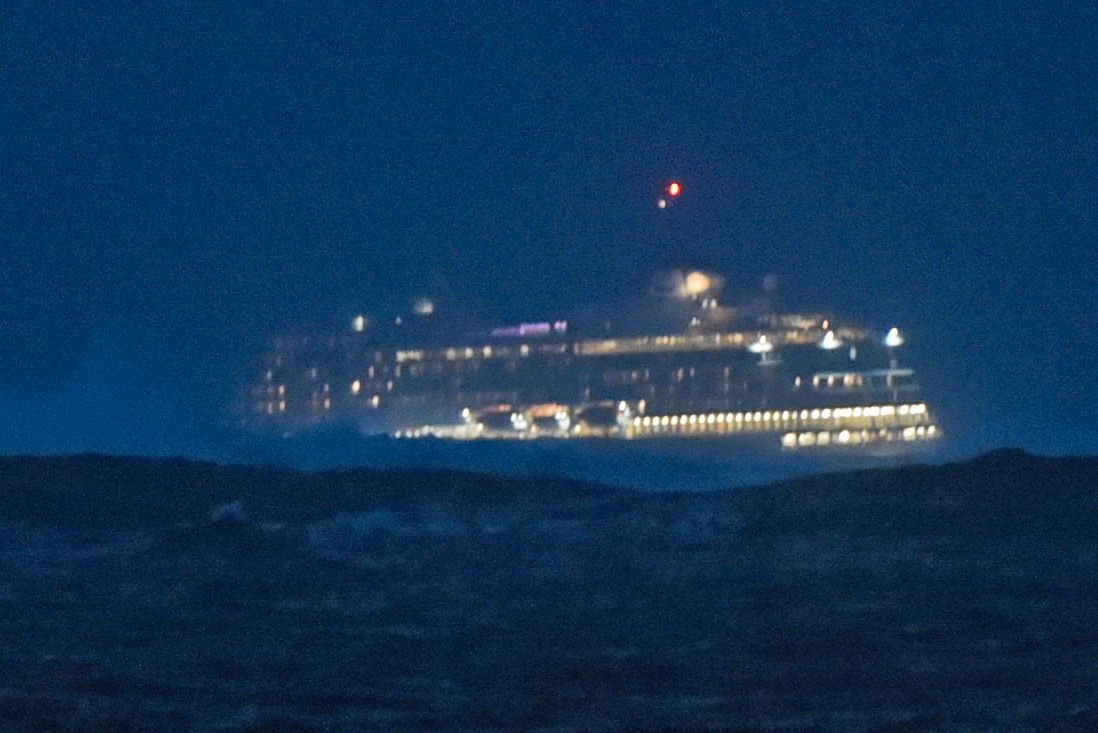 21 MARCH 2019
Pope grieves for victims of Iraq ferry accident
Pope Francis has expressed his grief for the loss of life caused by the sinking of a ferry in the Tigris River near the Iraqi city of Mosul. In a telegramme signed on his behalf by Vatican Secretary of State, Cardinal Pietro Parolin, the Pope said he is deeply saddened to learn of the accident and expressed his prayerful solidarity with those who mourn. At least 94 people, including many families, died Thursday when a ferry overloaded with passengers celebrating the Kurdish New Year and Mother's Day, capsized in the Tigris River near Mosul. In his message, the Pope said he "commends the deceased to the mercy of the Almighty, and prays for the local authorities and emergency personnel." He concluded invoking the divine blessings of healing, strength and consolation upon the whole Iraqi nation.
Source
23 MARCH 2019
Cruise liner with 1,300 passengers calls MAY DAY as it drifts towards Norwegian coastline in heavy winds
A cruise ship with 1,400 people on board has sent out a mayday call after suffering engine failure in heavy winds near Norway. The ship, named Viking Sky, was drifting towards land when it broadcast the distress signal. Helicopters have been evacuating people from the vessel amid high waves and strong winds. It was later able to restart one engine, was anchored just over a mile from land and is no longer adrift. A cargo ship which came to help rescue Viking Sky's passengers has also suffered an engine failure and is now drifting inland.
Source