Another Sudden Death For The Church: Sister Catherine Rose Holzman Collapsed And Died During Court Appearance......Katy Perry Wins!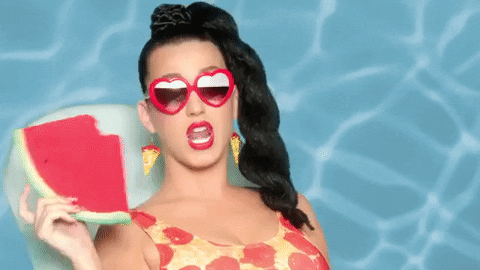 As was said yesterday:
More deaths to follow?
Sister Catherine Rose Holzman of the Archidiocese of Los Angeles, one of the nuns embroiled in a legal battle over the sale of a convent that musician Katy Perry hoped to purchase, died on Friday at the age of 89, The Hollywood Reporter has confirmed. Fox11 LA reported that the sister "collapsed and died" during a court appearance related to the case.
Source