POPE FRANCIS IRELAND DOOM! Catastrophic Event! Eight Whales Wash Up On The Shore Of Ireland Just Days Before Papal Visit!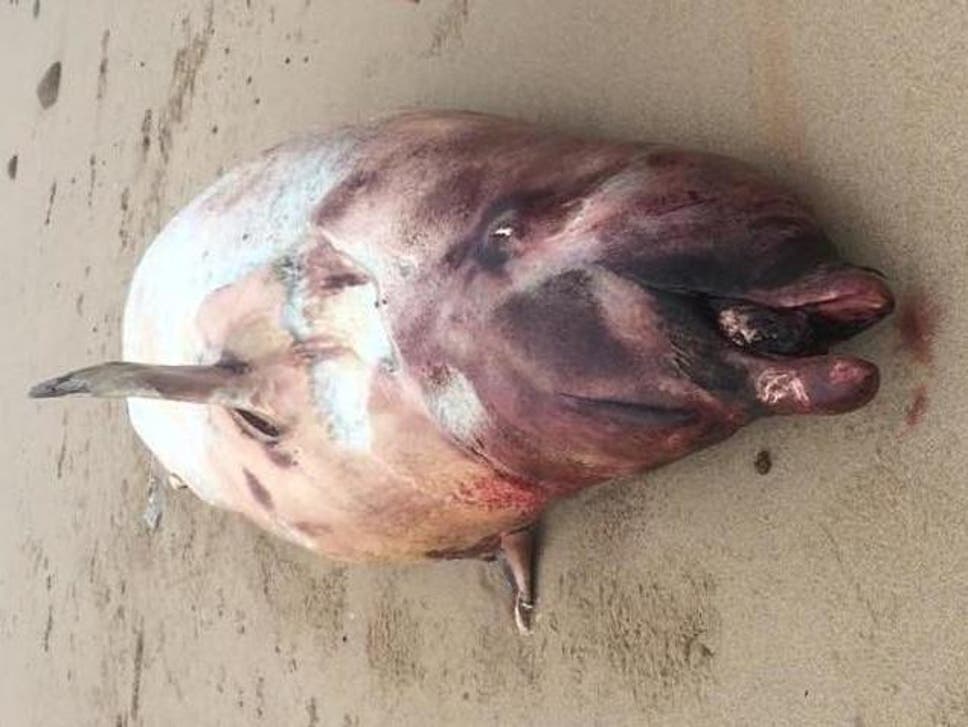 12 DAYS AND COUNTING......
Dead whales that washed up on Irish beaches 'may have been killed by military sonar'
'Catastrophic event' likely to be behind 'highly unusual' multiple strandings, says marine conservation group British military sonar may have caused the deaths of eight whales which washed up on Ireland's west coast, scientists have said. The bodies of five Cuvier's beaked whales have been found hundreds of miles apart in the past week, along with another three believed to be of the same species. The Irish Whale and Dolphin Group (IWDG) said it was "highly unusual" for multiple deaths to occur within a short period.
Source