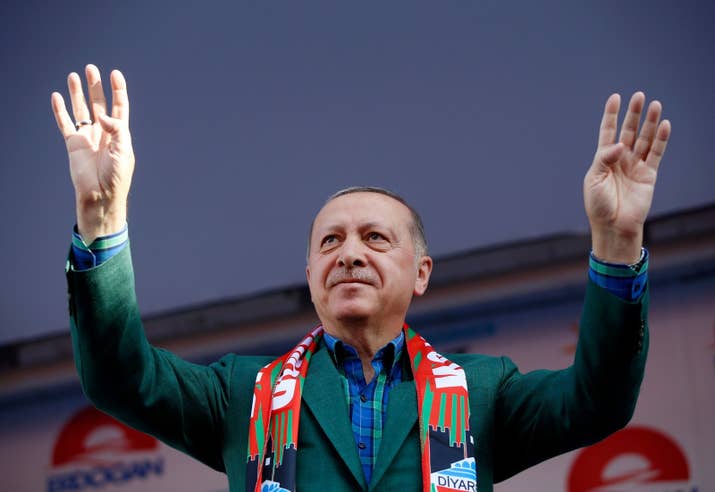 Paul VI paid Turkey a visit on 25–26 July 1967.......
Bizarre event......
On this 28th of July, Paul VI becomes the first pontiff to visit Turkey. Travelling on a four-engine Pan American jetliner, he arrives in Turkey only three days after a disastrous earthquake in Anatolia claimed more than 100 lives. Stepping from out of the plane, he halts and turns to Turkish President Cevdet Sunay and Prime Minister Suleyman Demirel and says: "Arriving in this country immediately after a catastrophe that has plunged the nation in mourning, we turn our thoughts first to those who have suffered and ask all to join with us in a moment of observance."
Did anyone pay attention to the earthquake that hit three days before the Pope landed?
No.....
Maybe you'll pay attention this time...