Pope Francis Doom Novena: Prays For Syrian Victims Of Assad's Chemical Attack.....Three Days Later 257 Die In Algeria Plane Crash.....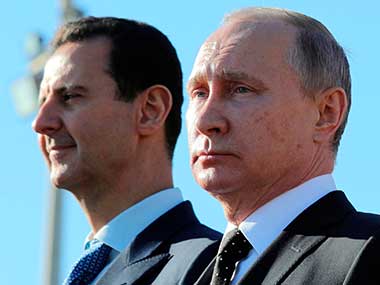 Rad Trad Heroes
Pope Francis appeals for peace in Syria
After praying the Regina Coeli with the faithful gathered in St Peter's Square on Divine Mercy Sunday, Pope Francis made a special appeal on behalf of Syria. The Holy Father told those present that terrible news was arriving from Syria. Bombardments in Syria have claimed dozens of victims, many of them women and children, he said. In addition, there is news that the bombs contained chemical substances. "Let us pray for all the deceased, for the wounded, for the families who suffer," Pope Francis said. And he added, "There is no good war or bad war. There is nothing, nothing, that can justify the use of such instruments of extermination against unarmed people and populations."
Source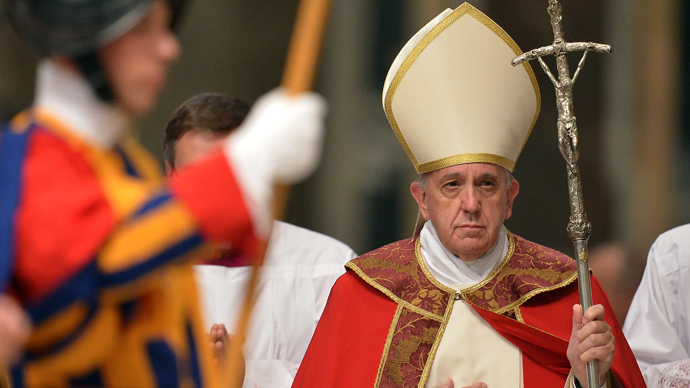 Two hundred and fifty seven dead as massive military transport plane as big as a Boeing 737 crashes in Algeria
More than 250 people died in a plane crash near a military airbase in Algeria, officials confirmed. An Algerian civil protection agency spokesman said the 'provisional' death toll from the crash on Wednesday is 257, but some survivors were rescued. The military plane went down soon after taking off from the air base in Boufarik, some 20 miles from the capital Algiers on Wednesday morning. State media reported the Soviet-designed Ilyushin Il-76 plane was headed for Bechar in southwest Algeria, and the cause of the crash remained unclear.
Source