DOOM FOR POPE FRANCIS POLAND TRIP! MUSLIM HACKS TO DEATH PREGNANT POLISH CATHOLIC WOMAN In #Reutlingen, Germany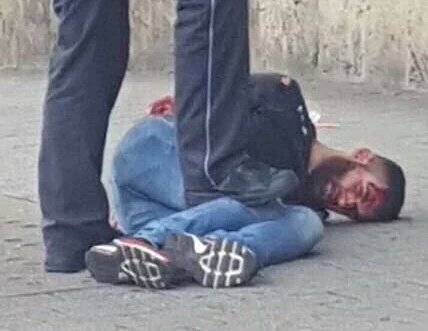 One Killed, Two Injured in Machete Attack in German Town of Reutlingen
A 21-year-old man armed with a machete killed a woman and wounded two other individuals near a kebab shop in the southwestern German town of Reutlingen, Bild.de reported Sunday. Police said the attacker is a Syrian asylum seeker, his motives are unclear.The attacker was arrested by police. A police spokesman said he has a criminal record of being involved in incidents causing injuries to other people.
Sputnik News Read More>>>>>>
WEAPON: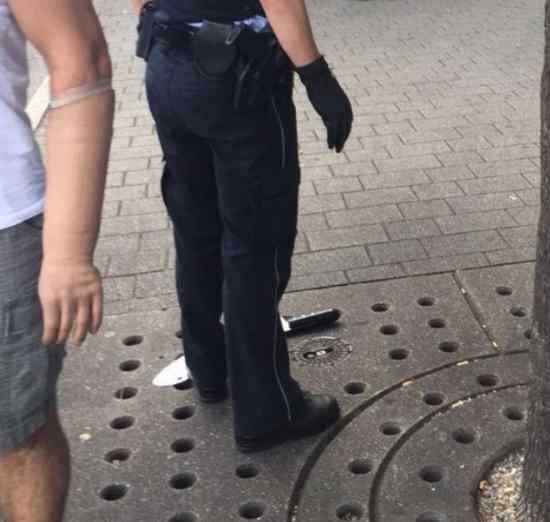 DEAD WOMAN:
VIDEO OF THE MUSLIM TERROR ATTACK:


BREAKING NEWS: Syrian refugee, 21, hacks PREGNANT woman to death with a machete and injures two others before hero BMW driver runs him over, in latest attack to shock Germany
A Syrian refugee wielding a machete has killed a pregnant woman and injured a man and another woman in Germany before being arrested by police after he was run over by a man driving a BMW. The attack happened in the south western city of Reutlingen near a doner kebab stand in a bus station at Listplatz Square. German media have been reporting that the motive for the attack in the city south of Stuttgart was unclear. Pictures from the scene appear to show the knifeman lying on the ground with blood on his face. Armed police officers can be seen pinning him down to the ground before binding his hands behind his back.
Daily Mail Read More>>>>>>
VIDEO OF THE ARREST OF THE MUSLIM TERRORIST: